MSA Support for Attorneys and their Clients
Medicare's interests must be considered in every settlement.   This is a two-fold process.  First, Medicare's past interests must be protected. This means satisfying any conditional payments made by Medicare, otherwise, known as the "Medicare Lien."  Click here to learn more about Medicare/COB Lien Resolution.
Second, Medicare's future interests must be protected.  In Workers' Compensation cases, this is usually done through a Workers' Compensation Medicare Set-Aside (WCMSA).   Click here to learn more about WCMSAs.
Medicare has issued less guidance on how to protect Medicare's future interests with regard to Liability and no-fault cases, however, Medicare's future interests must still be considered.  Click here to learn about strategies for protecting Medicare's interests in Liability and No-Fault cases.
MSA Meds provides Free Professional Administration Services
MSA Meds is a professional Medicare Set-Aside Administrator. We manage all aspects of bill repricing, bill payment, record keeping, and reporting for injured workers to comply with Medicare guidelines. We do this to maintain future eligibility for injury-related Medicare benefits. While most MSA administration services charge thousands of dollars to manage Medicare Set-Aside Accounts, we include MSA Account administration—for eligible cases—as a free service for pharmacy customers. There are no set-up or annual fees!
MSA Meds ensures that your clients' future Medicare benefits are protected. If MSA funds are exhausted, Medicare will only pay bills for future injury-related care if accountings are filed annually showing all funds were expended for treatment related to the injury and otherwise covered by Medicare. This is quite an onerous burden to place on a non-MSA professional. MSA Meds handles all aspects of bill repricing, bill payment, record keeping, and filing of the annual accounting to make certain that if MSA funds are exhausted, Medicare will step in and pay bills for injury-related care.
Referring your clients to MSA Meds also helps your legal practice by giving you:
Valuable negotiation tools: including future cost projections of the services and/or medications underpriced in the MSA Allocations prepared by the Insurance Carrier's Vendor, as well as the future cost of non-Medicare covered items
Assurance that all funds in your clients' MSA Accounts will be properly spent according to Medicare coverage rules
Confidence that your client is paying only the MSA-approved price for all medical services and medications
The knowledge that your client does not have to keep receipts and prepare an annual accounting
Prevention of calls from disgruntled clients who misspent their MSA funds and now want you to help them regain their Medicare eligibility
Guidance from MSA professionals who will answer your questions about Medicare's rules and regulations
Peace of mind that you did everything possible to ensure that your client's account will always comply with Medicare's rules
LEARN MORE about our professional administration services
Are my clients' settlements too small to hire a professional administration company?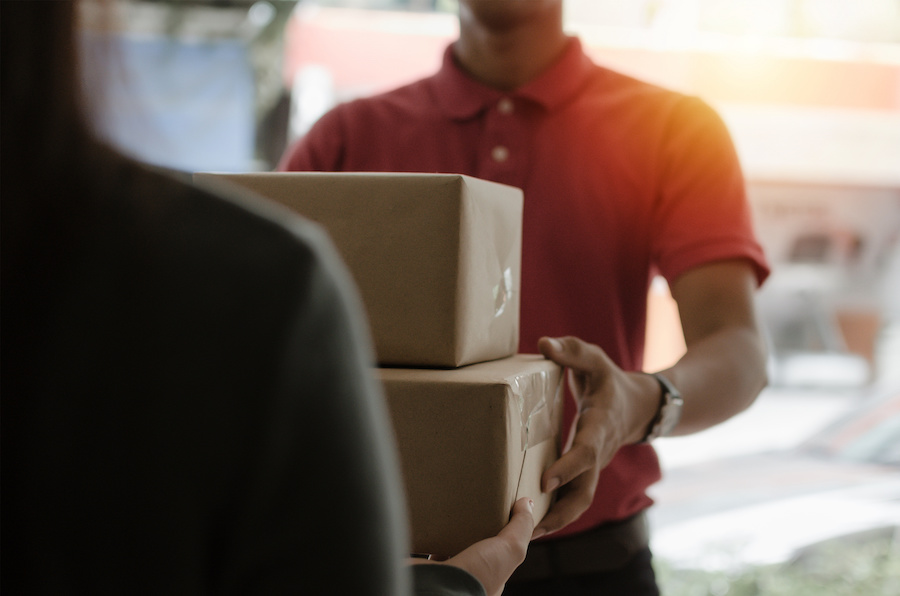 While professional administration costs may be prohibitive in many cases, MSA Meds makes professional administration possible even in smaller cases. MSA Meds does not charge set-up or annual fees. Rather, we offer professional administration of MSA Accounts as a free service for our eligible AllianceMeds pharmacy customers. AllianceMeds is a national mail-order pharmacy that provides FDA-approved medications to injured workers and patients with Medicare Set-Aside Accounts.
LEARN MORE about MSA Medication Delivery
Beware of Professional Administrators chosen by the Insurance Carrier!
When the Carrier insists on a certain Administrator it may be because there is a hidden plan to fund the MSA at an amount less than what CMS would normally approve and then ensure that the Administrator either pays bills in a manner whereby the funds are never exhausted or offers some other type of guarantee or indemnification program.  This approach is problematic for two reasons.  First, it relies on the use of a "Non-Submit MSAs."  CMS is wary of "Non-Submit MSAs" and has issued guidelines stating that the use of "Non-Submit MSAs" will be seen as an attempt to "shift the financial burden by improperly giving reasonable recognition to both medical expenses and income replacement." CMS has further stated that if a "Non-Submit MSA" is used, the Claimant will need to show that the entire amount of the "net settlement" was properly spent on injured related care before Medicare will pay bills. To learn more about the perils of "Non-Submit MSAs, click here.  To learn more about the perils of "Non-Submit MSAs," click here. Second, this approach places decisions regarding your Client's future medical treatment in the hands of the Administrator who may have a financial interest in ensuring the MSA funds are never spent.
MSA Meds is Independent of Insurance Carriers.
MSA Meds does not accept referrals from Insurance Carriers. The best interests of the injured worker are always our main interest! CMS allows injured workers to choose their administrators.  Do NOT allow the Insurance Carrier to bully you into hiring their Professional Administrator who may care more about receiving future referrals from the Insurance Carrier than your clients receiving the medical treatment they need.
Contact MSA Meds
Call or contact MSA Meds today for a free consultation to learn how we can help you protect your clients. Our goal is to help you ensure that your clients are able to receive the medical treatment they need while avoiding the hassles of dealing with the Insurance Carrier, the carrier's Vendors, or Medicare directly.