Medicare Set-Aside (MSA) Account Administration
MSA Meds is a Professional Administrator of Medicare Set-Aside (MSA) Accounts. We work with injured individuals, their medical providers and attorneys to ensure that future Medicare benefits are protected and the injured individual receives the medical treatment they need. The Centers for Medicare Services (CMS) have very complicated rules regarding how the money in a MSA Account may be spent. We take the hassle out of MSA Administration by managing our clients' MSA Accounts and reporting all expenditures back to Medicare in compliance with the rules and guidelines of CMS. We do this at NO EXTRA CHARGE. Unlike most Medicare Set-Aside Administrators, we do not charge set-up or annual fees. For you, it is all about healing, so let us deal with Medicare. Today, our goal is protecting your tomorrow.
LEARN MORE about the benefits of FREE Professional Administration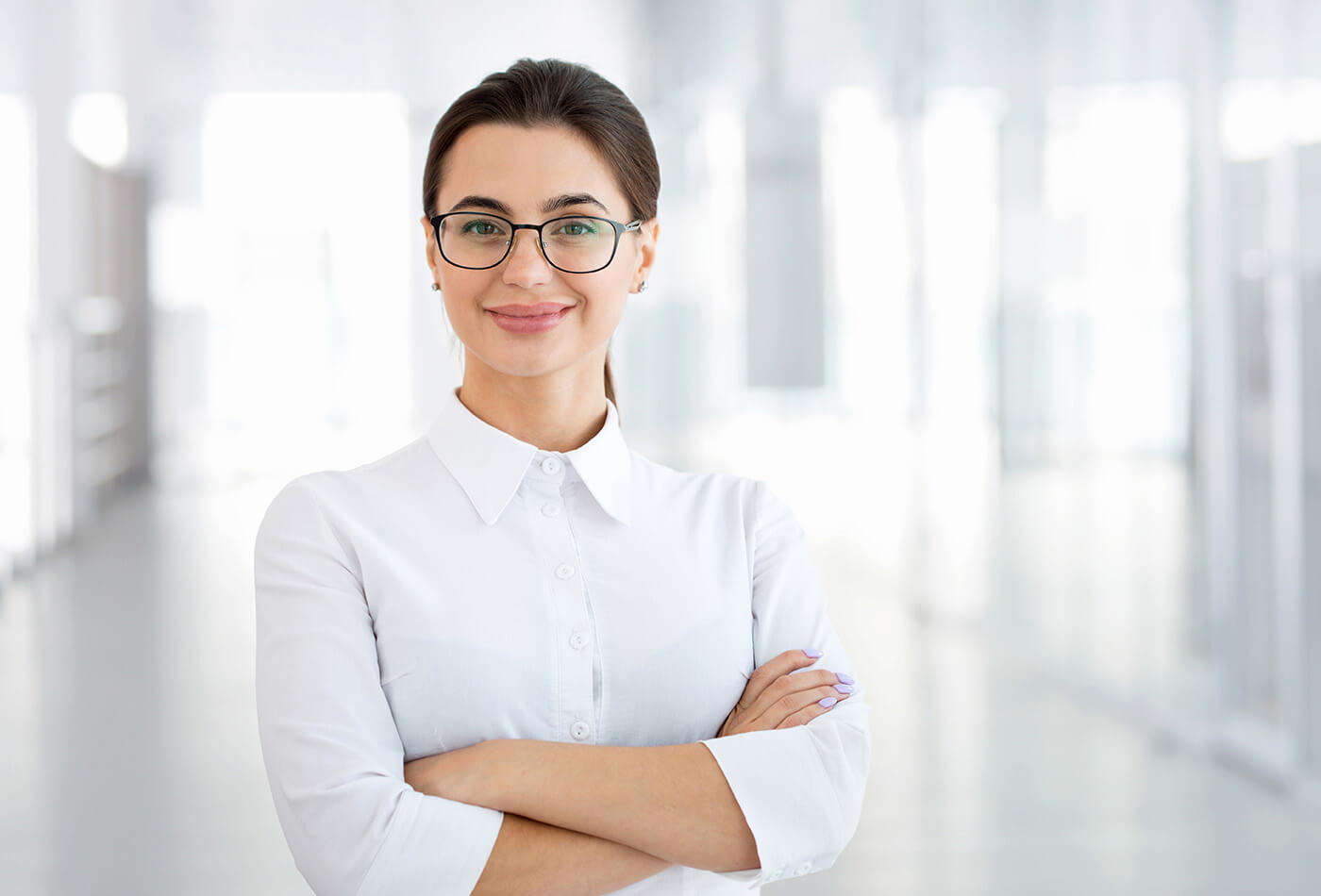 MSA Meds offers FREE Professional Medicare Set-Aside Account Administration!
MSA Meds is devoted to ensuring that our clients receive the medical treatment they need after their case settles. We never represent Insurance Companies! Instead, we tailor our approach to the needs of our clients. We are experts in the rules regarding Medicare Set-Aside Administration and are compliant with all of Medicare rules and regulation. This gives our clients the peace of mind to know that if their MSA funds are exhausted, Medicare will pay for future injury-related medical treatment.
LEARN MORE about our FREE Professional Administration Program
Understanding MSAs
A Medicare Set-Aside (MSA) may be required as part of your settlement to satisfy Medicare's rules that prevent the parties to a Workers' Compensation or Personal Injury case from shifting the financial burden of an injury to Medicare and, ultimately, the tax payors.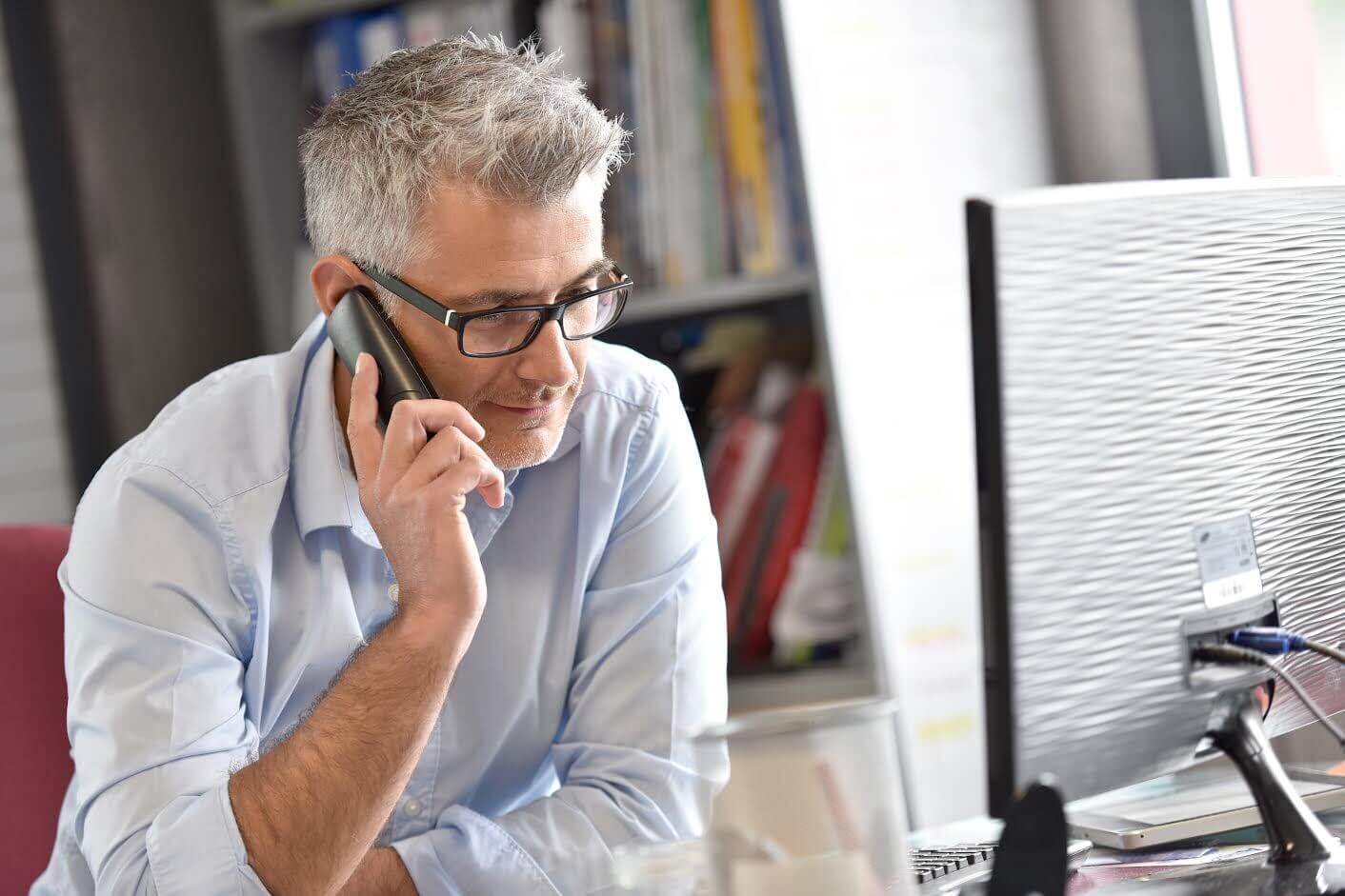 LEARN MORE about MSAs
What is a MSA?
Workers' Compensation MSAs (WCMSA)
Liability MSAs (LMSA) Non-Submit MSAs MSA Appeals Process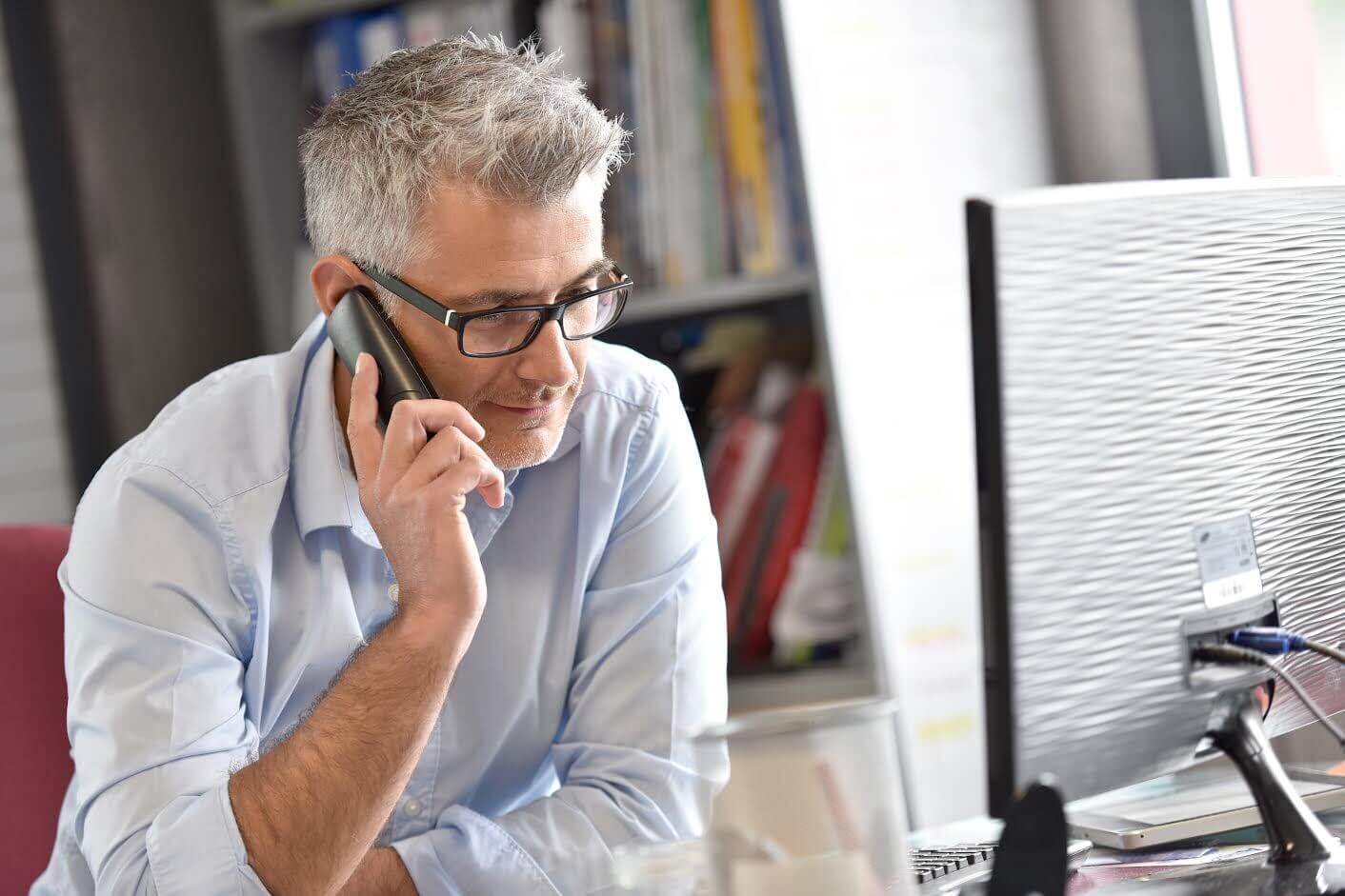 MSA Meds is your Medicare Compliance Partner!
The MSP Statute requires the parties to a settlement to protect Medicare's past and future interests. MSA Meds can help with every stage of Medicare Compliance from resolving COB Liens, to MSA Allocation and Submission, and finally Professional Administration. We also coordinate MSA funding through structured settlements and special needs trusts. MSA Meds does not accept referrals from Insurance Carriers and will help you ensure that you effectively advocate for your clients, while at the same time satisfying Medicare's interests.